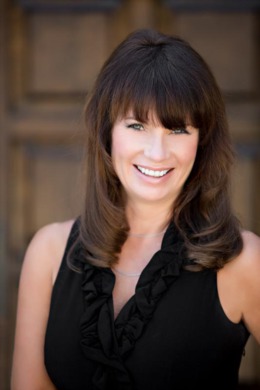 Cindy Carnaghe believes home is where life's most precious moments are experienced and cherished memories are made. Thankful to have one of the few careers that impacts families so profoundly, Cindy is adamant about always working in her clients' best interests.
Cindy had spent 22 years in Orange County real estate before moving herself and her career to Roseville. After selling new homes for a year, she returned to her true passion: resale. Cindy keeps her clients informed throughout the process, advises them without pressure, and remains committed to them beyond closing. Although she gives serious attention to what is likely the biggest transaction her clients will ever make, she also peppers each deal with her enthusiasm and joy.
Cindy effortlessly maneuvers through any housing market and negotiates to gain the upper hand whether her clients are first-time buyers, move-up buyers, or retirees. She has an admirable track record of client satisfaction, and it's important to Cindy to overcome this fast-paced industry by forging genuine connections. She prides herself on the meaningful relationships she's built with clients and fellow agents over the years.
Cindy has lived in both Huntington Beach and Roseville. She met her husband, also a Roseville resident, while traveling, and she moved here in 2018. Cindy has an associate's degree in business management and a Short Sales and Foreclosure Resource (SFR®) certification. Let Cindy guide you in your next real estate move — call or email her today!